Swedish design at its best
CHOOSE THE BOX-FRAME BED THAT'S RIGHT FOR YOU
There are a lot of really good reasons to buy a bed from us at Viking Beds. And since we spend about a third of our lives in them, there's no doubt our beds are the most important pieces of furniture in our homes. A good bed made of the finest materials is an investment you'll see returns on for years to come.
With Birka, you get a bed that offers optimal adaptation to your body without the prohibitive price tag. Every model in the Birka series offers individual pressure relief for all seven zones of your anatomy. This allows you to enjoy maximum comfort whether you sleep on your back, side or stomach. Also, Birka is one of our ranges that gives you the greatest freedom of choice when it comes to bed types and colors.
Our mid-range model, which combines good comfort with an attractive price tag. Here you'll find a really great bed with two layers of pocket springs. Five zones, each with convex springs, means that the bed adapts to your shoulders, waist, hips, toes and feet, making Björkö the perfect bed for those with slightly wider waists and hips. Three-zone pocket springs on the bottom layer for even greater comfort.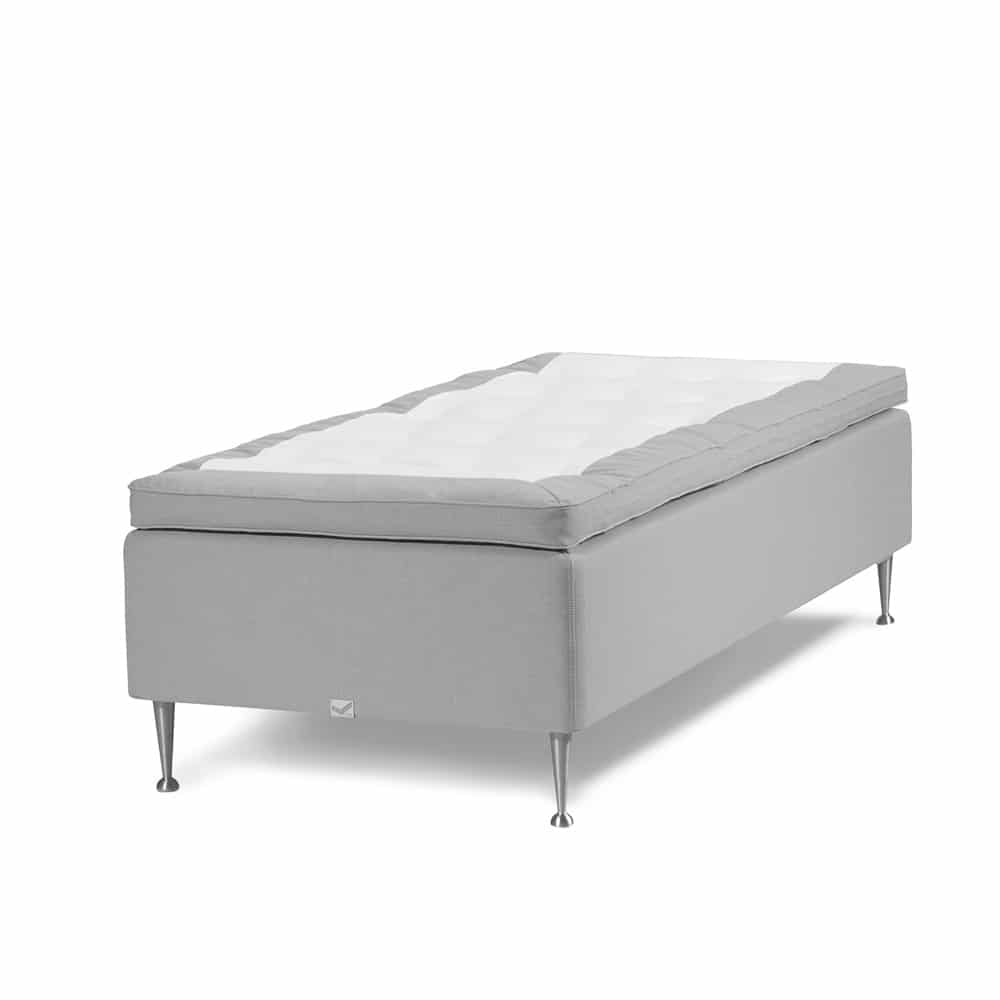 NYHET 2023! Ekerö har pocketresårer i två lager och på resårmadrassen ligger du komfortabelt på en stoppning av polyeter. Madrassen har fem zoner som ger sängen högsta följsamhet, den avlastar höfter och axlar men ger samtidigt stöd till svank och midja. Passar bra till dig som sover på rygg eller sidan.
You can find our beds and accessories in the stores of most leading bed retailers in Sweden